Meet the ACEER >> Carolyn Keller
---
Professional Affiliation:
Binghamton University, Cornell University
Carolyn Keller
Contributor
ACEER Member since: 2021
Professional Affiliation: Binghamton University, Cornell University
"Conservation is about looking forward - about embracing our shared future so that those who inhabit our planet in years to come can live safely, humanely and for each other, not just themselves."
---
Biography:
Carolyn Keller is a freelance writer, teacher and former journalist who now works as administrative staff at Cornell University. She has traveled throughout Latin America, including extended stays in Mexico and Ecuador, and has graduate degrees in fiction and creative nonfiction from Binghamton University. She lives in Ithaca, NY.
---
Carolyn's Posts
August 6, 2022
By Carolyn Keller and Charles Sunday If you live in the U.S., it's easier than it should be to relegate Native...
February 21, 2022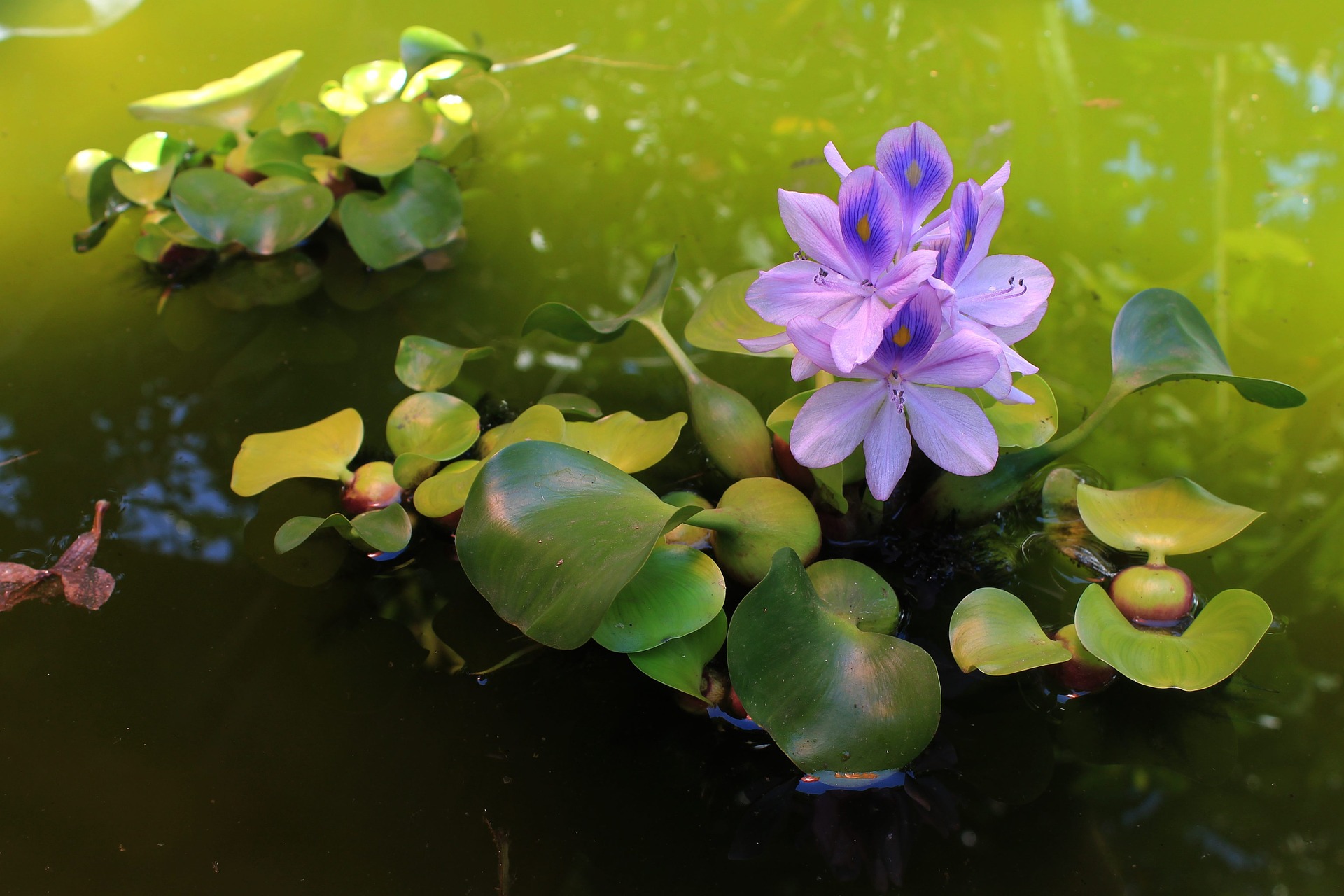 In a world fundamentally altered, and existentially threatened by climate change, it would benefit all of us to become far more...