Our Latest ACEER Blog Posts
Ecotourism
Travel is important because it connects us, and without connection, we'd remain unable to understand the full impact of the big picture. We can objectively understand that the climate crisis is scary and terrible… but seeing it firsthand is different.
Read More »
Sustainability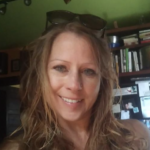 Families in Amazonia certainly rely on their home gardens for much of their food, and take surplus to markets in Iquitos or Puerto Maldonado, for example, to supplement their income and to purchase items not grown at home. Foraging, though, in the forest is also a source of food be it meat from hunting or
Read More »
Conservation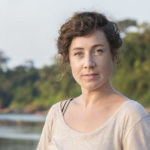 Coca consumption has its origins in the ancient Inca tradition, but the scale at which it is used now has nothing to do with beautiful rituals anymore. It causes deforestation, contamination and violence.
Read More »